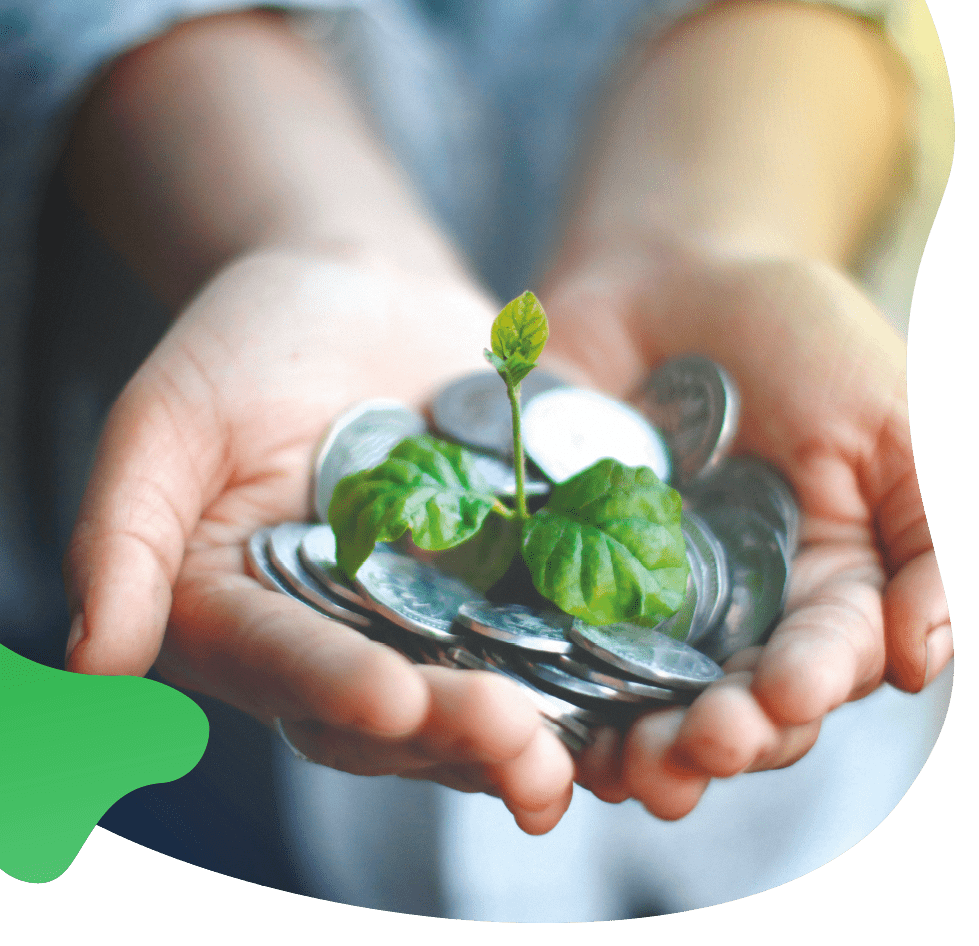 The only accounting office you need!
01
In difficult moments
In difficult moments In hard times, the knowledge and experience of our team will be a reliable lifeline for you!
02
You save and earn
A good accountant is an investment. We work for you so that it is an investment with the highest rate of return.
03
Comprehensive service
Tax returns, benefits, citizenship, credits, or insurance - we are here to advise you on the optimal solution - and you'll take care of everything in one place!
04
For small and large
We provide professional service regardless of whether you run a one-person business or employ several dozen people. You have our attention and full commitment.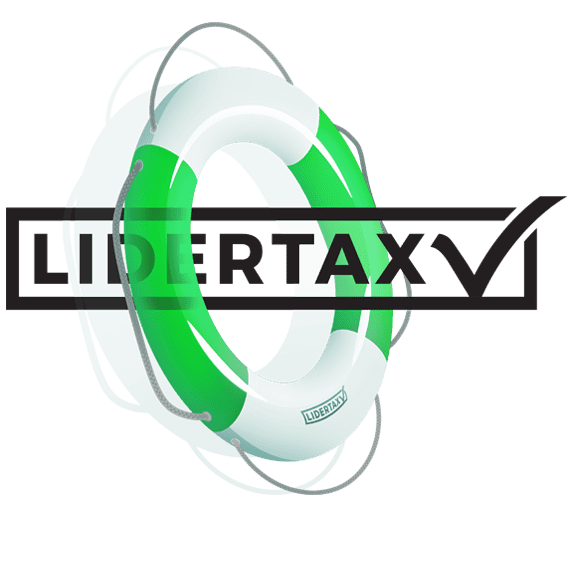 ABOUT US
We have been operating on the British market since 2012.
We provide a full range of accounting services and help to overcome everyday obstacles and problems.
We have two branches, which are at your disposal in London and Chatham.
We offer fully professional and personalized business and accounting solutions for companies and individuals.
We value the time of our customers and provide the majority of our services remotely.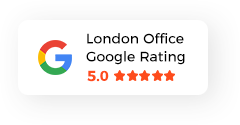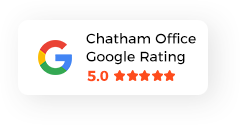 Limited Company
Our employees will take care of all stages of creation process of a company, its implementation and preparation of annual settlements, as well as ensuring the ongoing and long-term cooperation.
Go to offer
Sole trader
Sole Trader is one of the most popular forms of doing business in the UK. Our office offers comprehensive services for individual customers.
Go to offer
Individual clients
Permanent contract employment and temporary agency work are two of the most popular employment regulation forms in the UK.
Go to offer
01
Dyrektor Dariusz Węgiel
D&W SALE LTD
Good communication is the basis of cooperation, and this basis works great. Let's add to this the professionalism, knowledge, and experience, and we are Lidertax. I strongly recommend it.
02
Dyrektor Gabriela Luft
SG Property Maintenance LTD
Above all, Lidertax has friendly people and a friendly office. Office employees put the good of the customer first. Efficient contact and electronic exchange of documents makes our cooperation very easy. I highly recommend!
03
Dyrektor Edyta Straszak
R4 Lifts LTD
Support and advice at the highest level. For me, it was and is particularly important to help in contacting the authorities. The mutual trust and commitment of the ladies in the Lidertax office are constructive for me. I sincerely recommend!
04
Dyrektor Natalia Janikowska
Top Deal Salvage N&L LTD
A team of professionals and great people who approach each client amicably and individually. Regardless of whether you run a large company or apply for an allowance, the Lidertax accounting office will advise and help you in any situation.
05
Dyrektor Tobiasz Krzak
Sarts LTD
Our company, Sarts Ltd, has been working with the Lidertax office for a long time and we can always count on their help.
06
Dyrektor Daniel Filonowicz
Charm od Polished Plaster Ltd
A modern form of cooperation (everything can be done remotely and without leaving home), and friendly contact with the accounting ladies. Services worth the price.