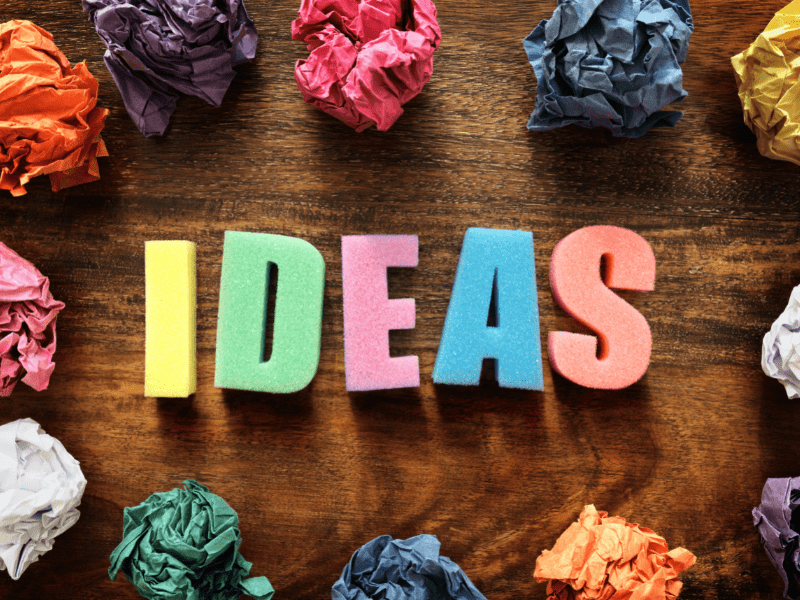 It can be a daunting task to choose the perfect limited company name. But don't worry – we're here to help! After all, you want something memorable and unique that will reflect your company's identity. In this blog, we'll outline the guidelines on how to choose a name for a limited company. Also, some tips on coming up with the best possible and brand-able name. So keep reading to make the perfect name choice for your business!
In this article we will answer a few most common questions: 
Guidelines to follow while registering a name
Choosing the right LTD company name can be tricky. That's why following a few guidelines when registering a name is important.
You cannot register a name that's 'too like' or 'same as' the name of a different company on the register. This is because this can mislead the public and cause them to mistake your business for another company.

Note: The 'same as' and 'too like' rules don't apply if your new company will be a part of an existing company. Or, if the existing company allows you to register such a name.

Do not use any words that imply your business's connection with the UK government, The Royal family, a devolved government, any public authority, or any official organization or body.
Be careful when adding expressions or words to the name that suggest a particular status or pre-eminence of the business.
Ensure the name you choose does not infringe on any trademarks or copyrights, as this can lead to legal issues. You can check this using the Trademark Checker. This will help you avoid potential legal disputes or IP infringements.
Be careful when referencing a geographical area in the name, such as England, London, UK. If you do then you'll first need the Secretary of State's approval at the Companies House.
Do not have any words that are offensive, abusive, or related to criminal activities in your private limited company name.
You can include a word related to a specific function or profession. However, first, you need to provide evidence that you're legally permitted or qualified to offer such services.
To find out if a chosen name falls under any specific restrictions, it's best to consult with your accounting firm. They will offer you the right advice on which regulations might affect your choice of business name.
How to Check Company Name Availability in the UK?
To start your business off on the right foot, it is vital to ensure your selected company name is available. This can be done using the online limited company name checker.
It's a free tool by the government to allow businesses to check company name availability in the UK.
Put the name you have in mind in the 'Search' field of the private limited company brand name checker. If there is already a registered business with that name, you'll see the name of the limited company below. So you can know not to use that name.
How to choose a Name for a LTD Company?
When choosing a private limited company name, you have a few options available to you. Below are some super helpful tips on how to choose an LTD company name:
Avoid using acronyms or generic words, as these are not good names for a business.
While choosing a suitable name for your business is essential, make sure it isn't too generic or mundane. It shouldn't be something that won't resonate with potential customers or investors. Go for something unique and catchy that accurately reflects the nature of your business!
Think about what your company does and where its base of operations is. This will help you narrow down which names may be appropriate. For example, if your business sells products related to the outdoors, try looking for words like "outfitter" or "trekker."
Take into account other similar businesses in your area – this can give you an idea of how popular certain names might be.
Choose easy-to-remember names – this is especially important if you plan on branding your business with a name and logo. Make sure the name is both pronounceable and easy to write down. People will need to be able to say it easily, remember it, and type or print it out.
Be creative – there's no rulebook to a company name, so go with something you think is cool and unique!
You can also use a free limited company name generator to get some ideas. If you like any suggested name, check it for availability and register if it's up for grabs. With a little effort, everything will fall into place – and your business will be off to a great start!