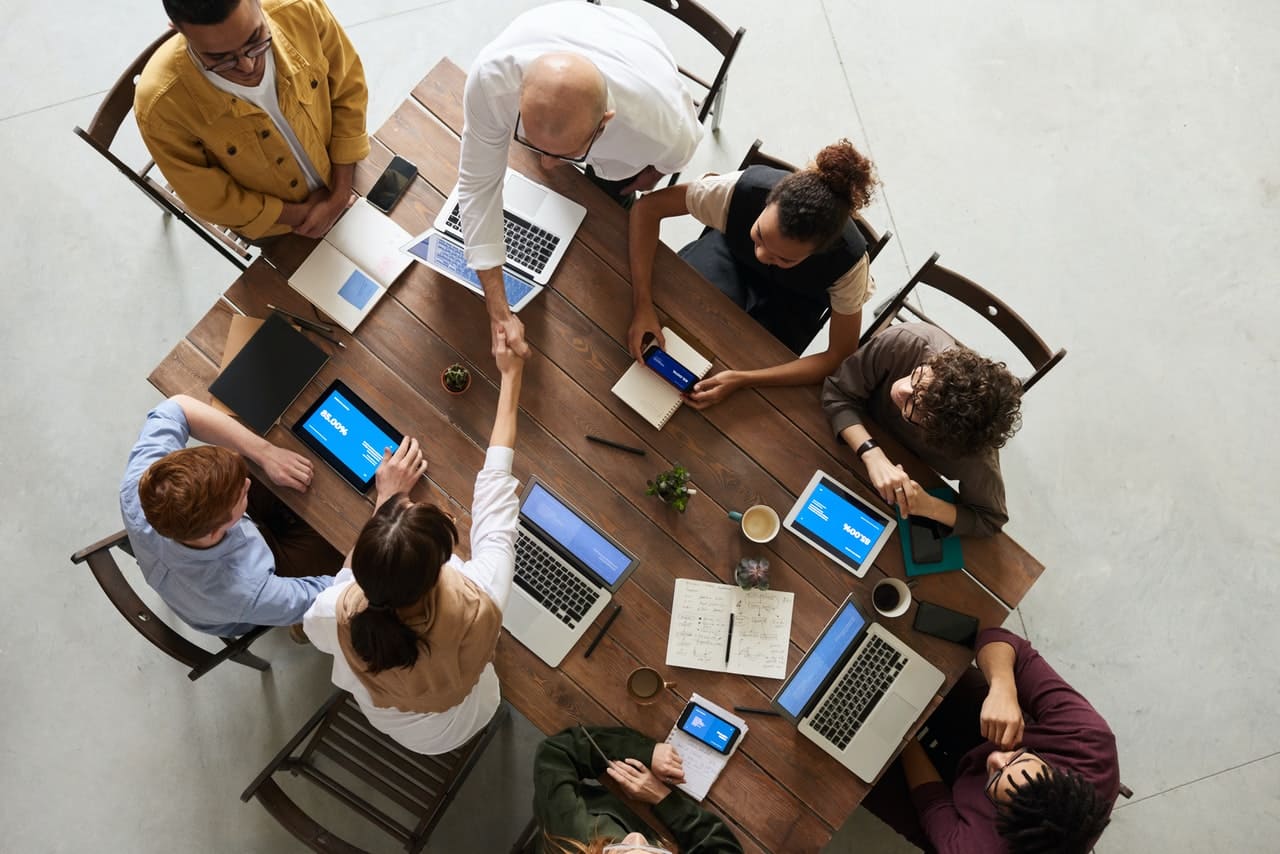 The number of young entrepreneurs in Streatham is increasing systematically. There are more and more self-employed people, LTD companies or real estate investors. Accounting plays a significant role in running a successful business. As a contractor you need somebody who will take care of all the financial management in a reliable way. However, making a sensible choice when choosing the best accounting office is not as clear as it seems to be, is it? If you are looking for an accountant right now, we have good news. Accountants in Streatham will definitely meet all your expectations!
We are not just about the numbers…
What makes us different from any other accounting offices in UK? We care both about the financial management and people we work for. Streatham offices put the good of the customer first and provide them a comprehensive service. Our strategic location lets us focus on particular duties which make your company immune at every stage. We promise that we will guide you through a jungle of tax regulations, payrolls or forms. Streatham accountants are always there for entrepreneurs to answer all the bothering questions or to find the finest solutions. In short – we approach each person amicably and individually.
Advice on the highest level
Our crew is experienced, ethical and diplomatic. Accountants in Streatham have well developed skills that let them develop trust and approval with all the clients. Not without reason we are usually the only right choice for confused or fledgling contractors. Streatham accountants will provide professional service no matter if you run a one-person business or a big company. In addition to this, we are tax experts! We assist in completing the significant formalities, prepare tax returns and analyze information to ensure that everything is fine.
All you need is Streatham accountancy
Through many analisys Streatham accountants will help you plan for the future and achieve your aims. We are pretty positive that our cooperation would be very advantageous and that you'll stay with us longer! Again, just grab our helping hand and we will take care of the rest.