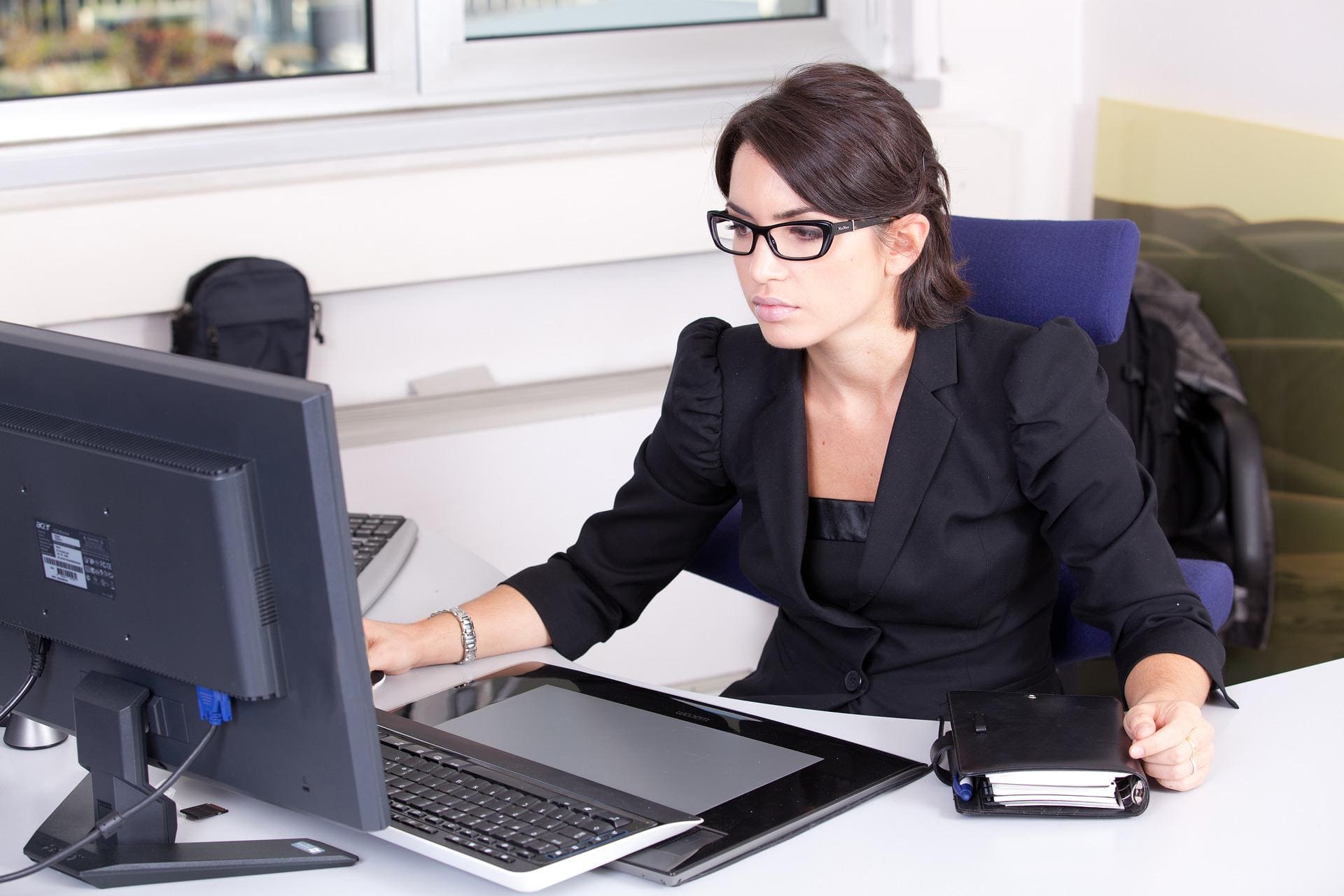 Medway accountants specializes in some business areas in order to move your firm on to higher things. Our comprehensive service (including taxation, tax planning, payrolls, bookkeeping and so on) provides optimal solutions. However, will Medway accountant entirely meet your expectations? Today, we're going to answer that question and resolve all your doubts.
Location and our crew
The location of our office is the best for people who just do not like wasting time. You can find us in Chatham; near railway stations and car parks. Believe me, that is a huge relief. What is worse than looking for a parking space for a long time? Another huge advantage of Medway accountant is our irreplaceable crew. We know each other very well, which makes us a great team. Due to this, solving your problems will not be difficult for us. We always find the most advantageous solution and in case of any questions – we are ready to answer and talk about them in an accessible way.
Medway accountants – knowledge above all
The quality of all our services is always on the highest level because of the Charted Tax Advisor, who always keeps an eye on our work. Medway accountant is based on our knowledge and experience. We have been working for you since 2012 and we are not going to stop! We are fully prepared to help you with all your business problems. Medway accountant provides any service you might need. It is not as hard as it seems, so grab our helping hand and enjoy running your own business.
Where else can you find your Medway accountant?
We do not stop in one place. You can find our office in London (Streatham SW16 2UG) as well. The same quality, different place. If you have any questions or doubts, you are welcome to see us in both locations. Everyone is cordially invited to Medway accountant, you will not regret it 😉
Obraz Claudio_Scott z Pixabay