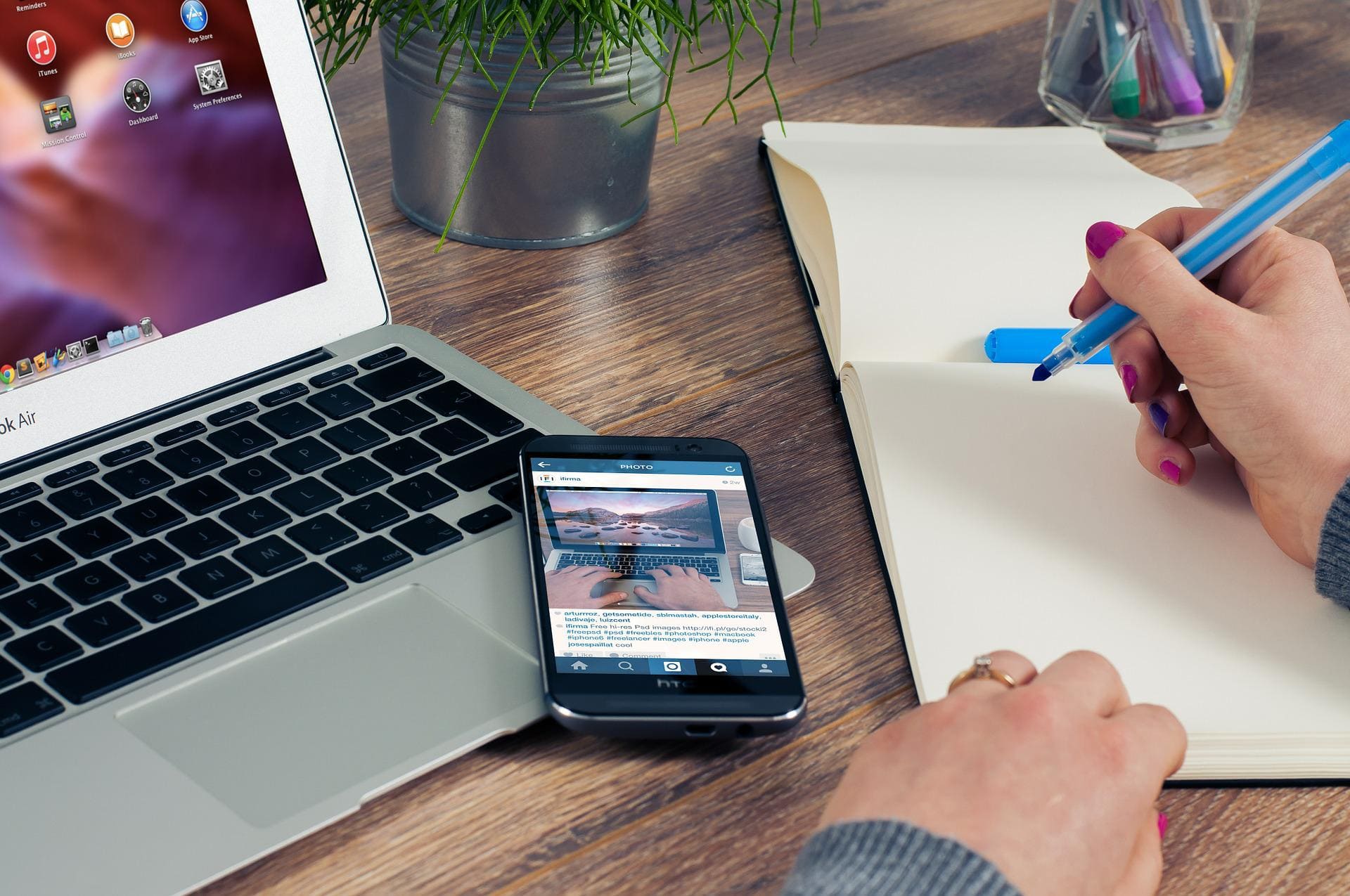 Medway accountant… sounds familiar? Running a fortunate business isn't probably accurate for weak-willed people. Entrepreneur has a lot to do no matter how big the company is. Sooner or later you wouldn't be able to handle all of the duties on your own. Thereupon, you might need somebody to help you with your accounts, payrolls and financial records. Medway accountant can solve any of your issues by providing you advice and working for you. If you are looking for the best Medway accountant then, this article is for you!
Why Lidertax is your best choice?
However what can we actually do for you and what do we care about? With Medway accountant you have no need to worry about your Year-end Tax Returns. As a founder of a company you will be compelled to make an annual income statement, which is essential to calculate your income tax. What is more, we will watch over your company accounts by checking expenses and revenues, irrespective of your businesses size. Another thing Medway accountant will take care off will be management reporting, which mainly means, that we will be able to monitor the progress of the company. It is very useful to, for instance, make some business decisions.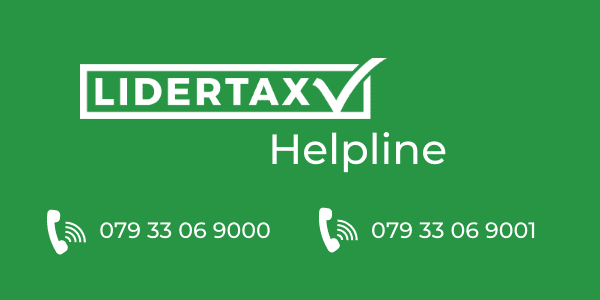 Medway Accountant is the best thing since sliced bread
You have probably considered accounting offices from all over the county. However, Medway provides any services you need to run a successful business. We will take care of limited companies, sole traders as well as individual clients. Moreover, Medway accountants will be for the asking and for the tasking. It is principal for many entrepreneurs to have all the accounting services nearby. We offer fully professional business solutions remotely even for the most demanding clients.
Trust us, and we will take care of the rest
Local office is the greatest solution for your business. Because of the location, Medway accountants treat all of the clients in a unique way. We will be with you at every stage of firm development. Just call us, and we will take care of the rest.